Rise & Record is all about RISING up and SHARING your story through the power of Video Marketing. The 2023 event will be held in Nashville, TN, at the Woolworth Theater – October 17th – 19th.
Samantha Rossin & Brandon T. Adams are the hosts of the event and provide different strategies that you can utilize to communicate your story and share it with others who NEED to hear it.
It's Time to share your story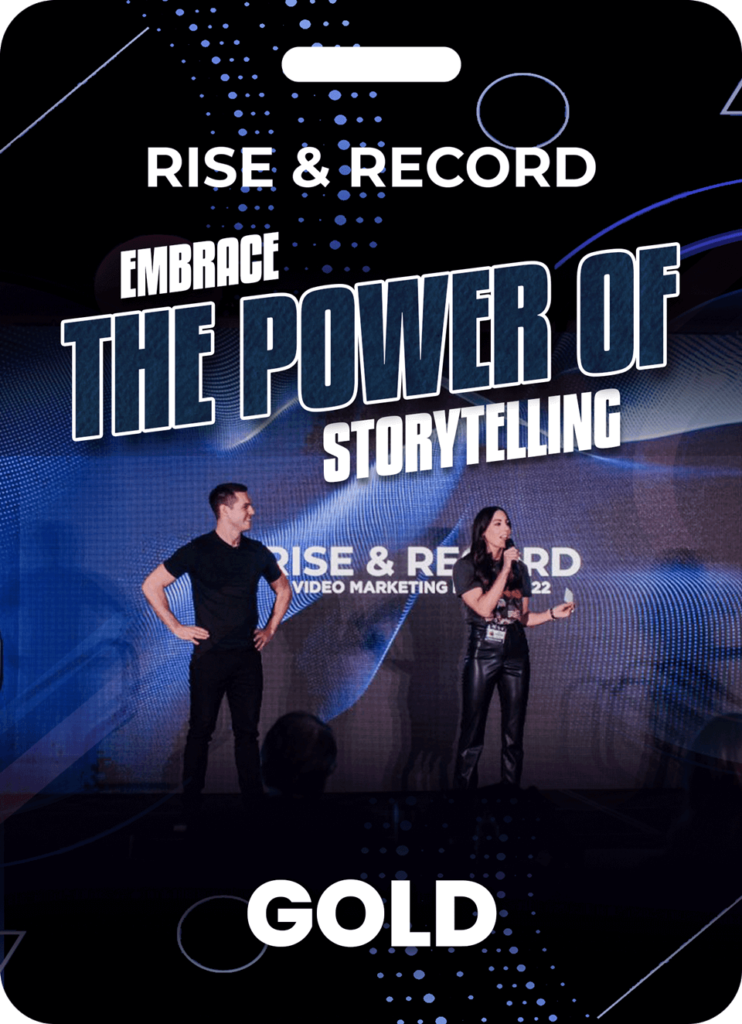 Gold
$797
What's Included:
2-Day Event Access
Lunch
General Swag Bag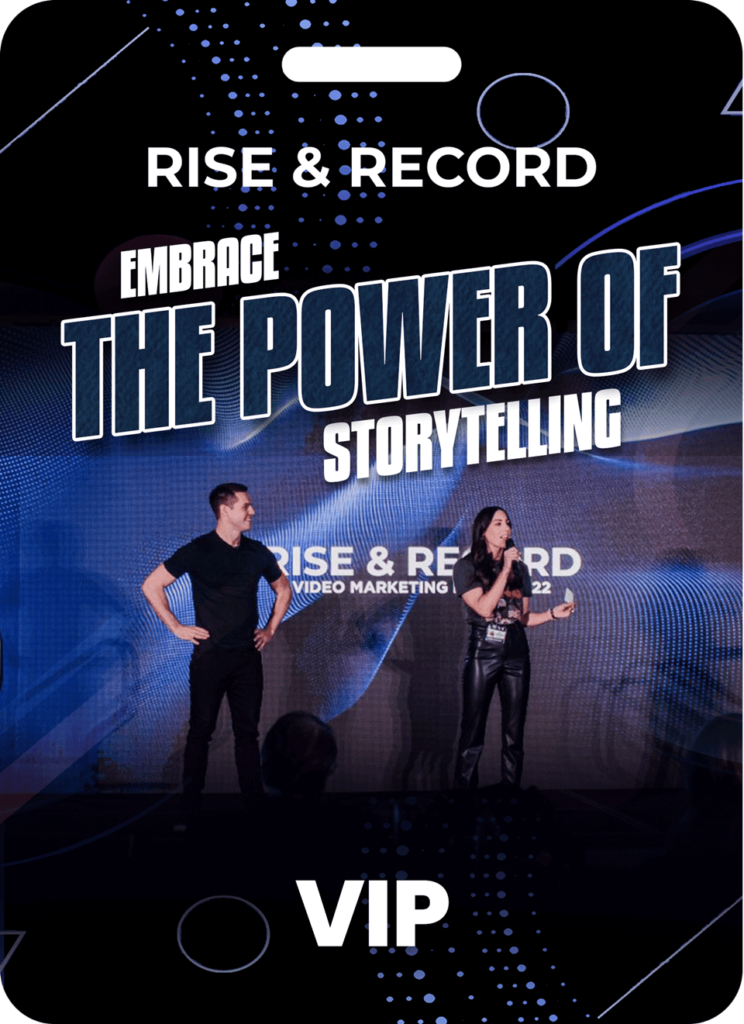 VIP
$2997
What's Included:
2-Day Event Access
Lunch
VIP Swag Bag
VIP Dinner Wednesday Night
VIP Seating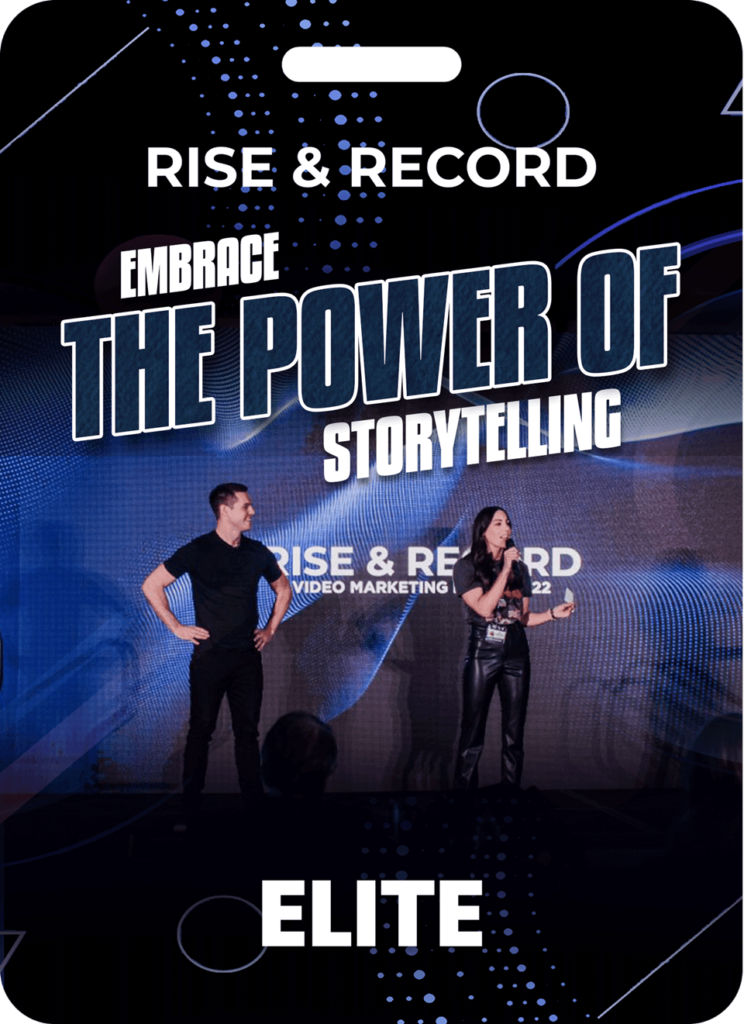 Elite
$4997
What's Included:
2-Day Event Access
Lunch
Elite Swag Bag
Dinner Wednesday Night
Elite Seating
Tuesday Elite Day with Speakers
60-Minute Strategy Call with Brandon T. Adams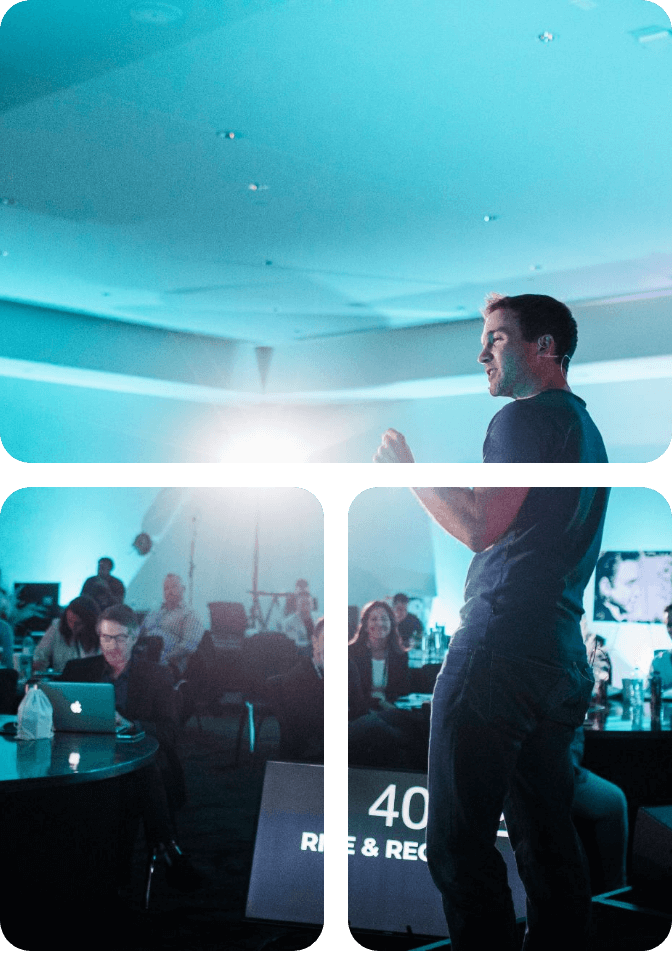 RISE up and discover the courage to share your story. YOUR "from the HEART" story that has made you exactly who you are today.
Learn how to press RECORD and create content that will help you reach more people and acquire more business. People are inspired by the relatability of your TRUE self and it's important to share that journey with others!
Create relationships with individuals that align with your visions and goals. You are who you surround yourself with and Rise & Record will be full of opportunities to connect with incredible people who will inspire you to grow!
You will gain knowledge and understanding of how each speaker has used their story as the fuel to find the best versions of themselves and achieve unimaginable goals on the way through the power of persistence and never giving up!

When you leave Rise & Record we hope that you leave with the courage to share your story, the intention to be the version of yourself that makes you most proud, and the knowledge to press record and share your journey with the world!
Rise & Record will be filled with vulnerability, hope, and discovery so that you can learn how storytelling and video content can help you in every aspect of life!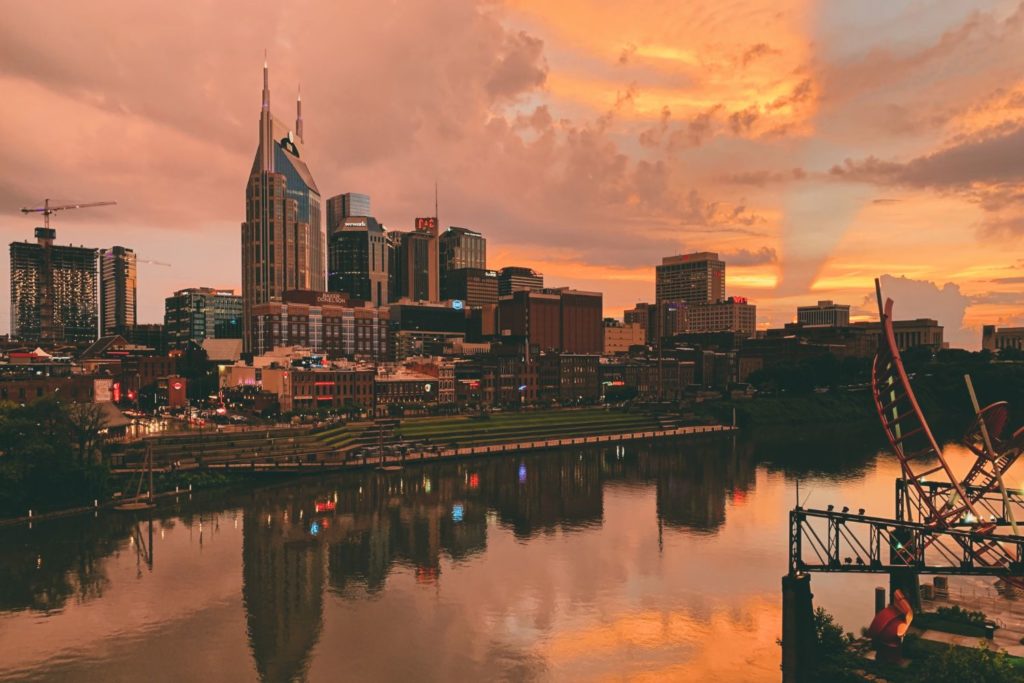 TUESDAY, OCTOBER 17TH – day
ELITE TICKET HOLDERS ONLY
LOCATION: THE PLACE AT FIFTH & BROADWAY
600 Broadway, Nashville TN 37203
9am-4pm: Elite Day with Speakers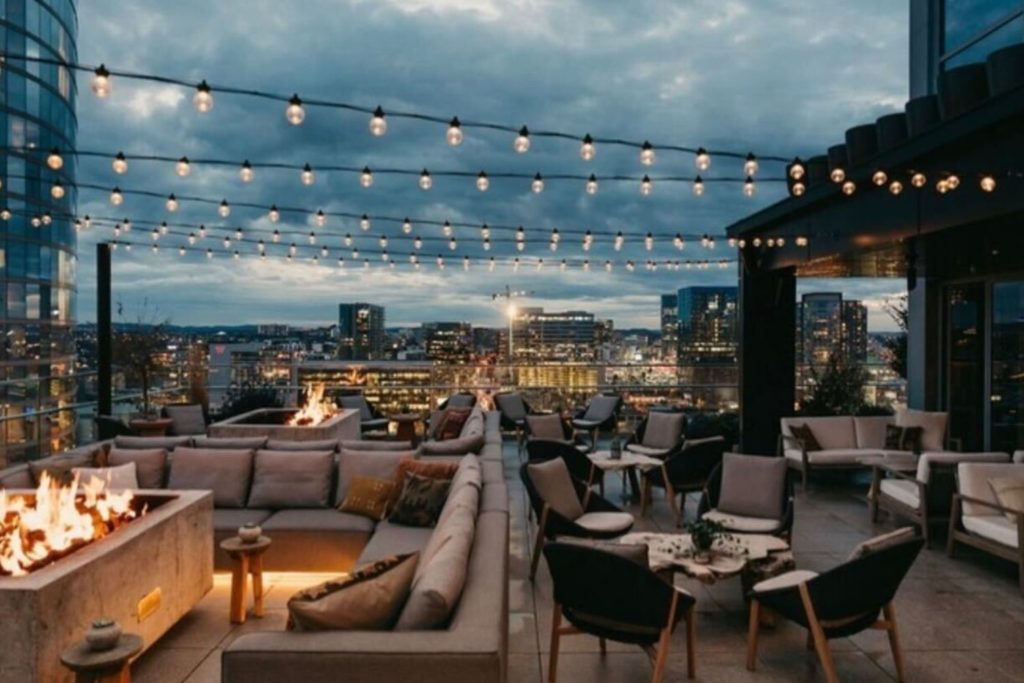 TUESDAY, OCTOBER 17TH – NIGHT
ALL TICKET HOLDERS
LOCATION: HARRIET'S ROOFTOP AT THE 1 HOTEL
710 Demonbreun St
Nashville, TN 37203
6pm-8pm: Welcome Party
(Open Bar & Food Provided)
EVERYONE is welcome & we CANNOT wait to see you!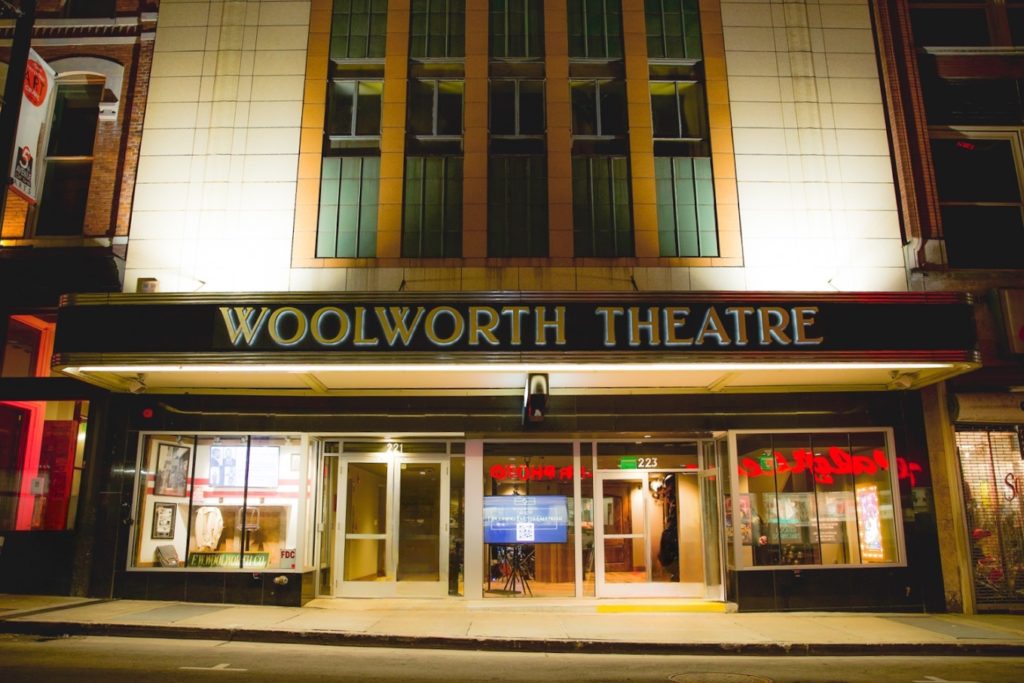 WEDNESDAY, OCTOBER 18TH – DAY
ALL TICKET HOLDERS
LOCATION: THE WOOLWORTH THEATRE
223 Rep. John Lewis Way N
Nashville, TN  37219
8am-9am: Coffee & Networking
9am-12pm: Speaker Sessions
12pm-1:30pm: Lunch Provided
1:30pm-5pm: Speaker Sessions & Performances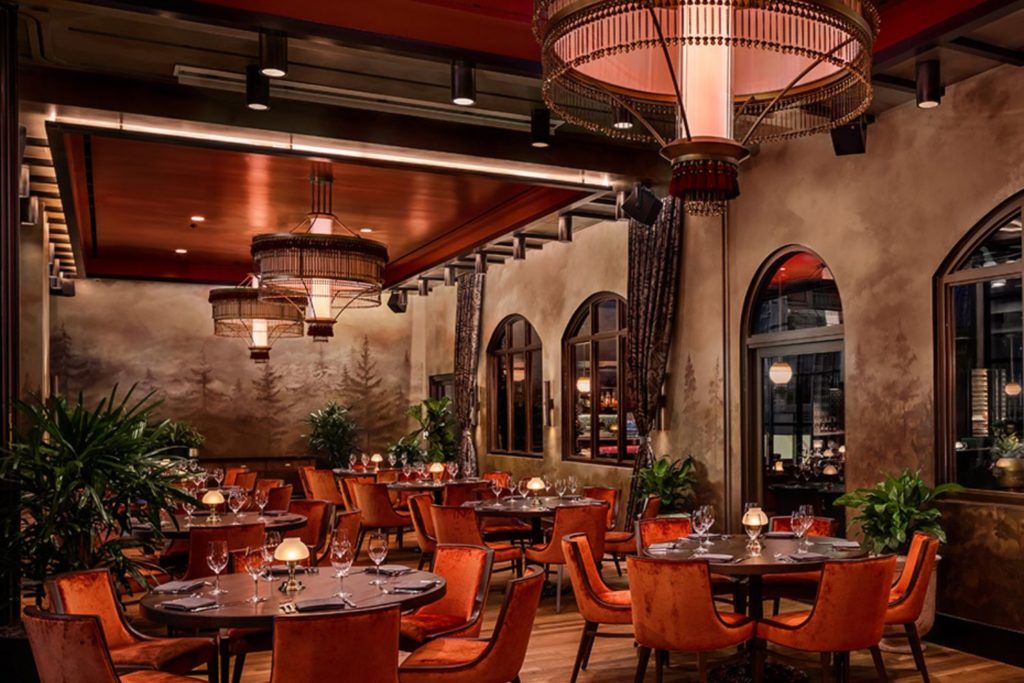 WEDNESDAY, OCTOBER 18TH – NIGHT
VIP & ELITE TICKET HOLDERS ONLY

LOCATION: TWELVE THIRTY CLUB
550 Broadway
Nashville, TN  37203

6pm-8pm: VIP Dinner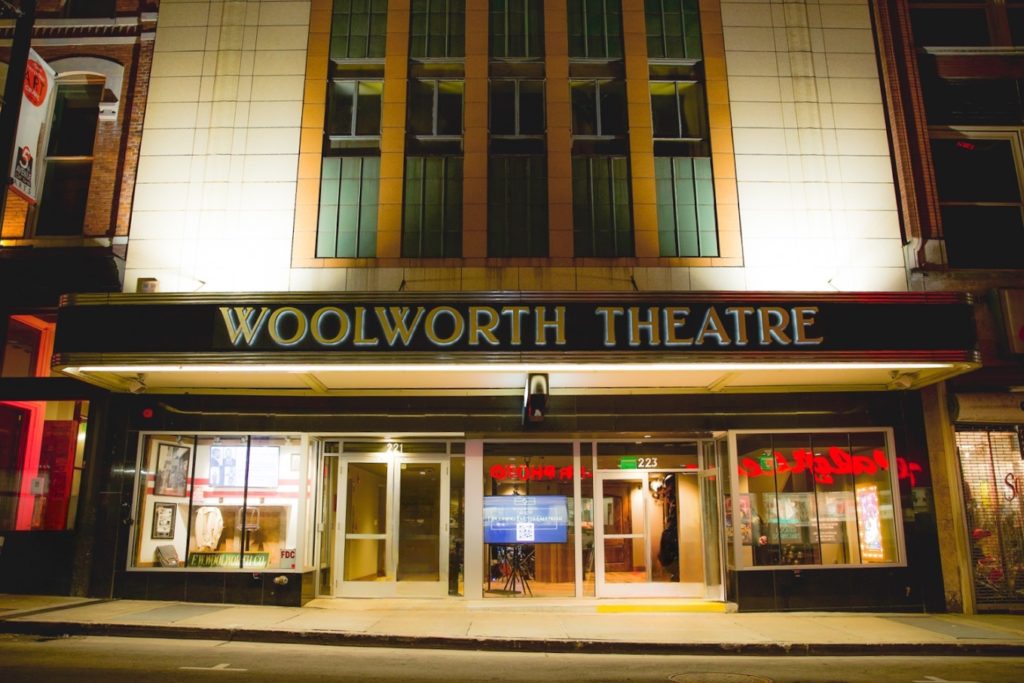 thursday, OCTOBER 19TH – DAY
ALL ATTENDEES
LOCATION: THE WOOLWORTH THEATRE
223 Rep. John Lewis Way N
Nashville, TN  37219
8am-9am: Coffee & Networking
9am-12pm: Speaker Sessions
12pm-1:30pm: Lunch Break (not provided)
1:30pm-5pm: Speaker Sessions & Performances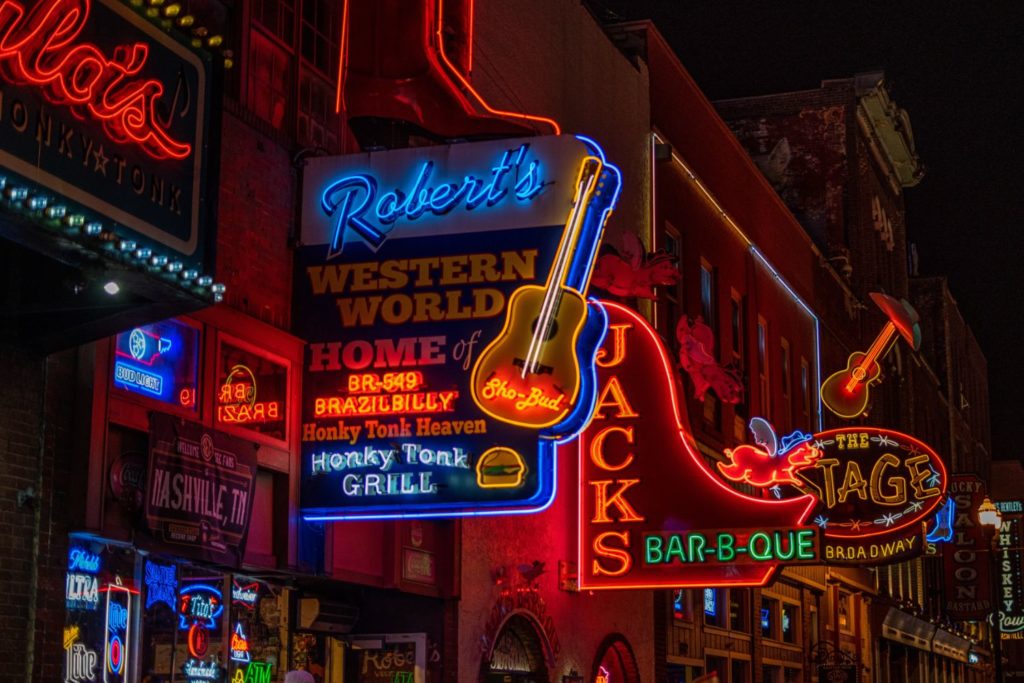 THURSDAY, OCTOBER 19TH – NIGHT
7pm: Unofficial Meetup in Downtown Nashville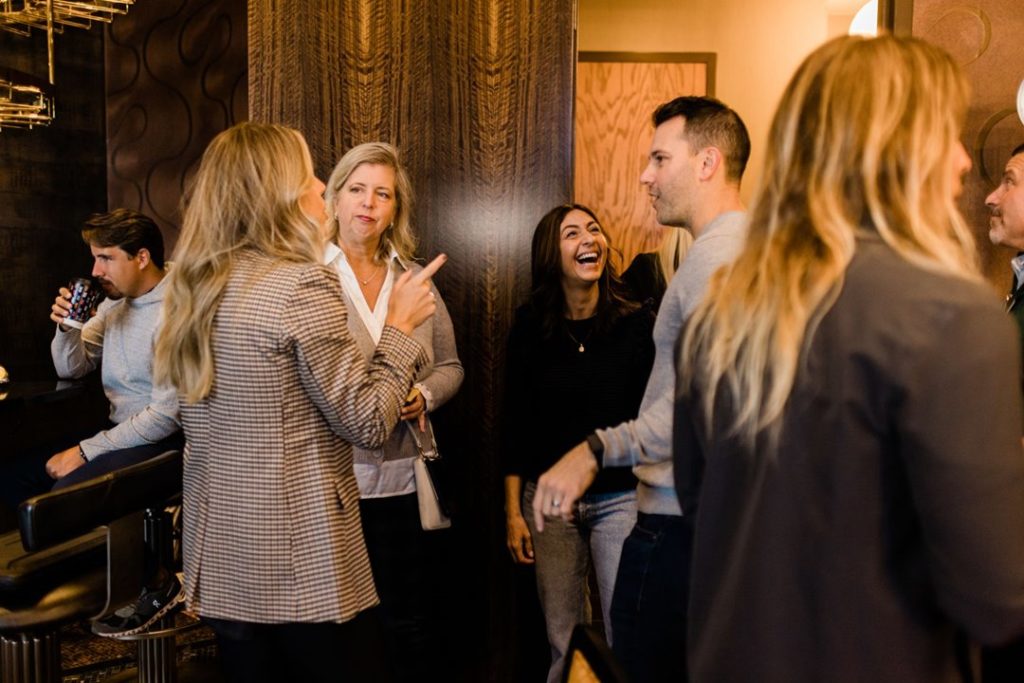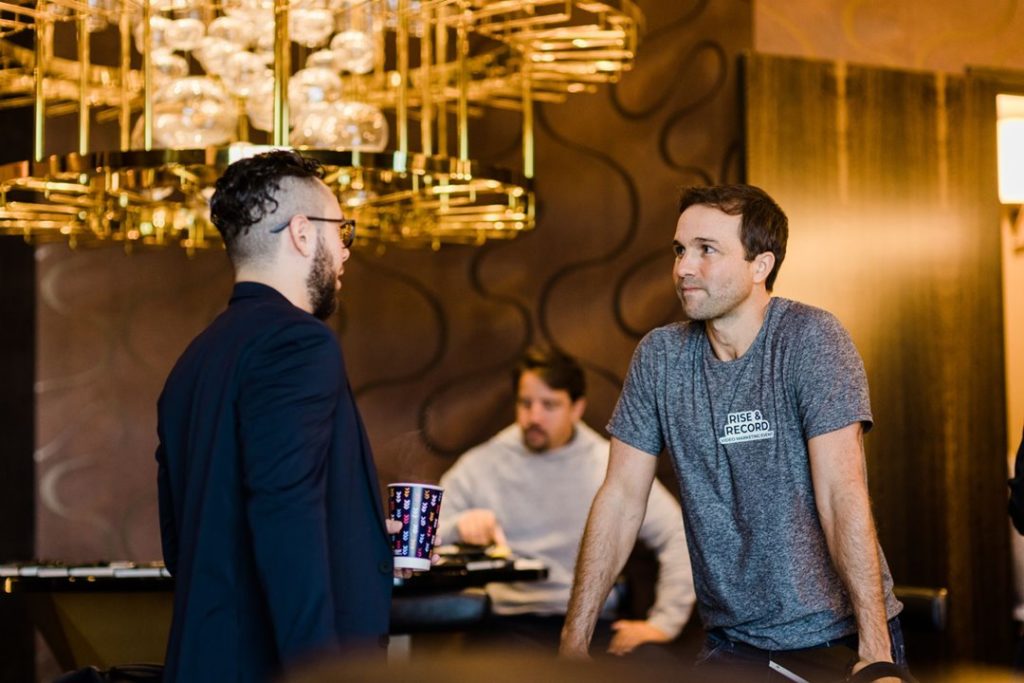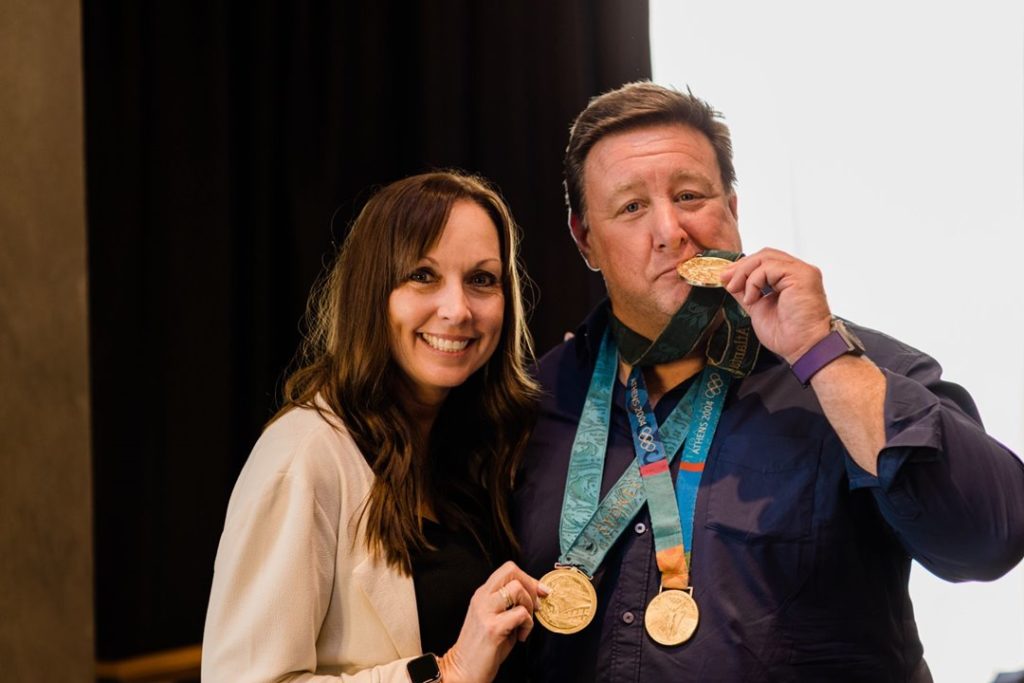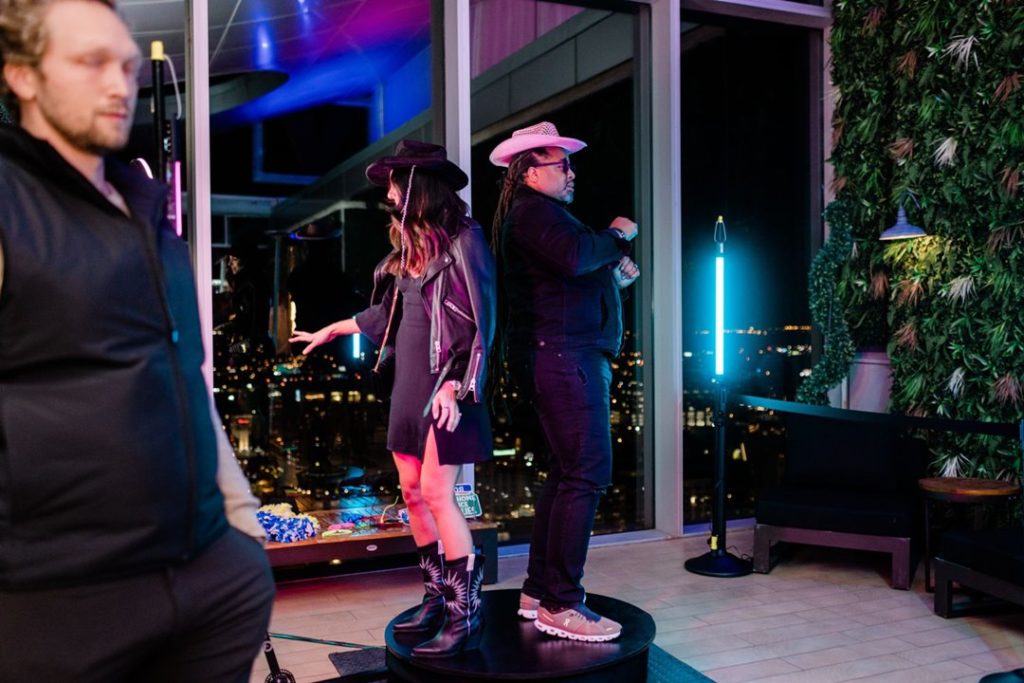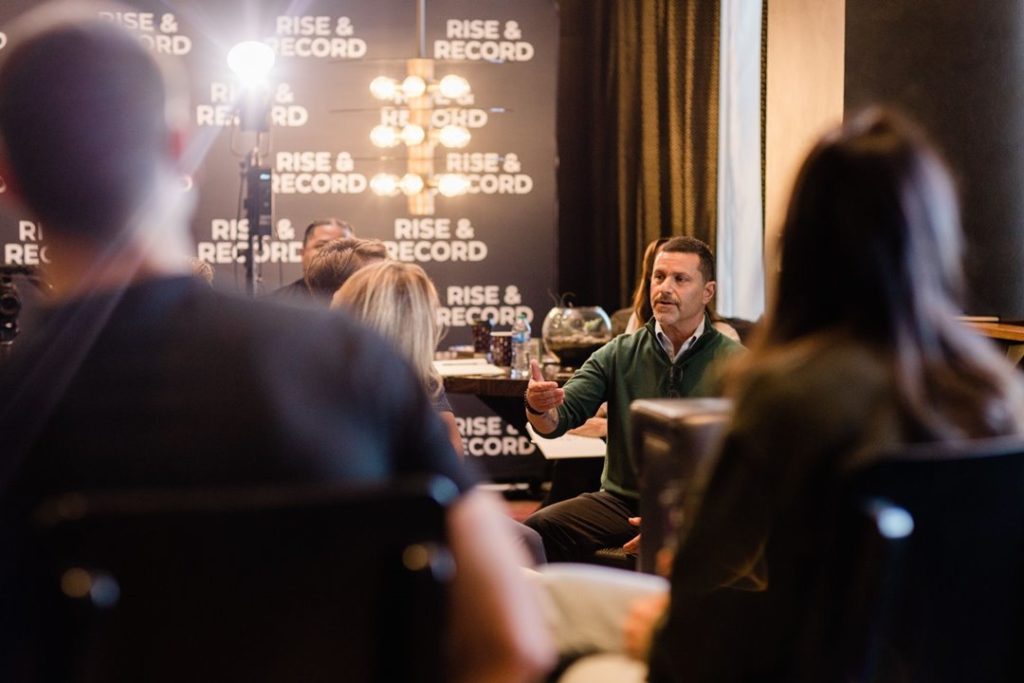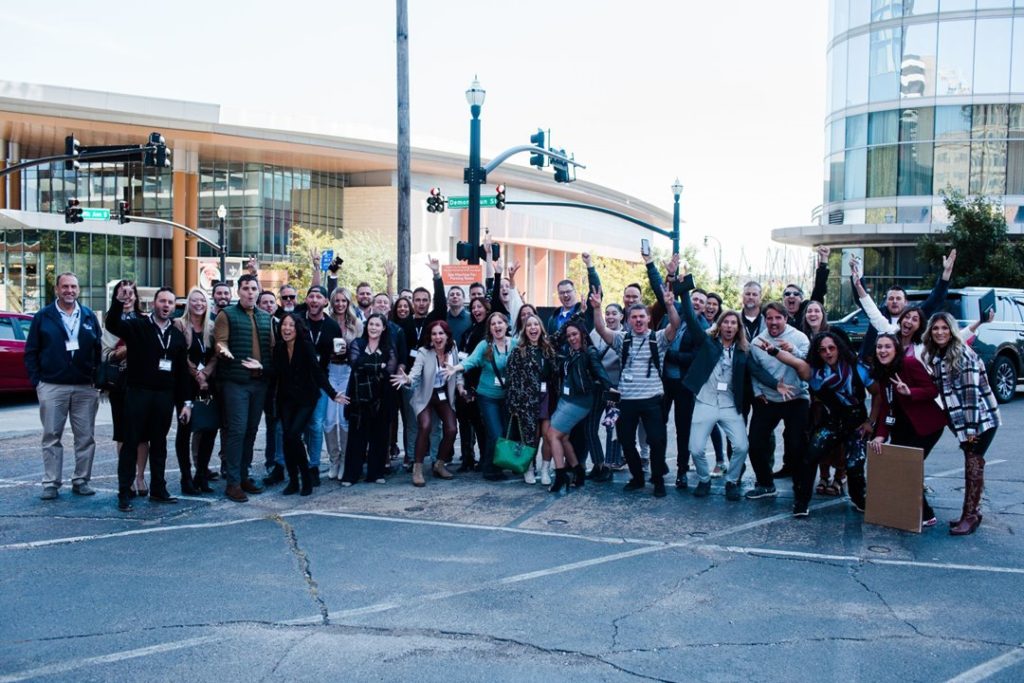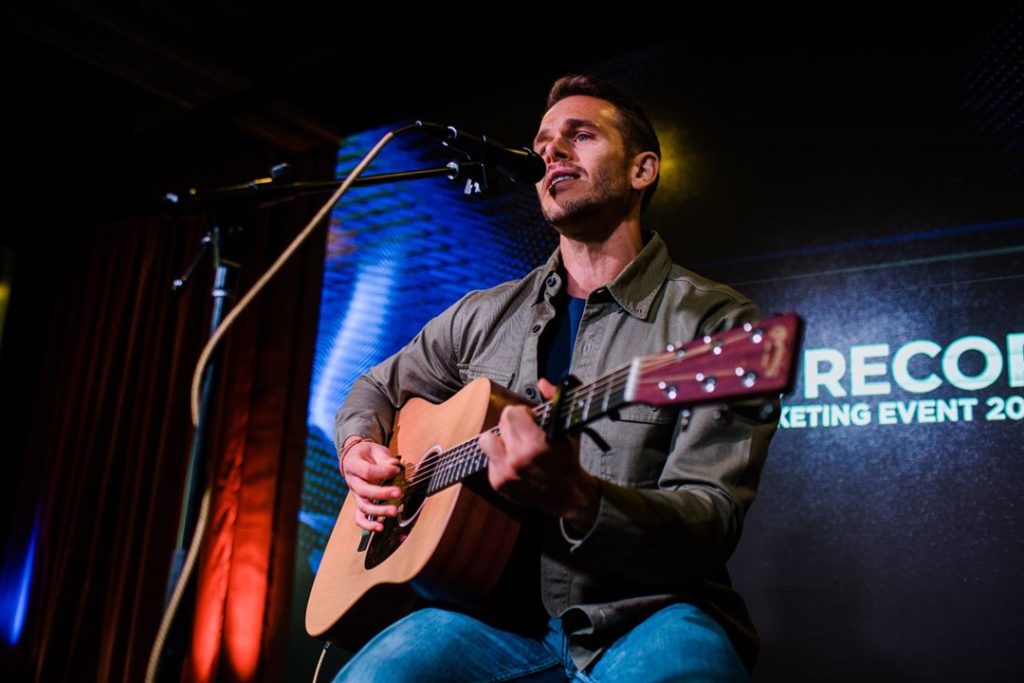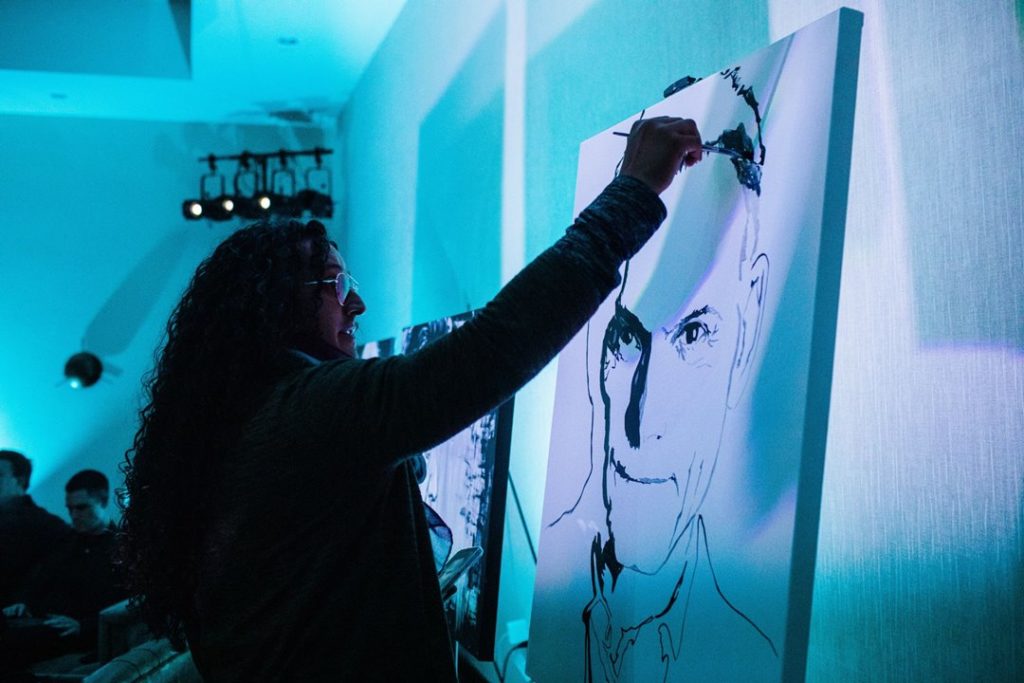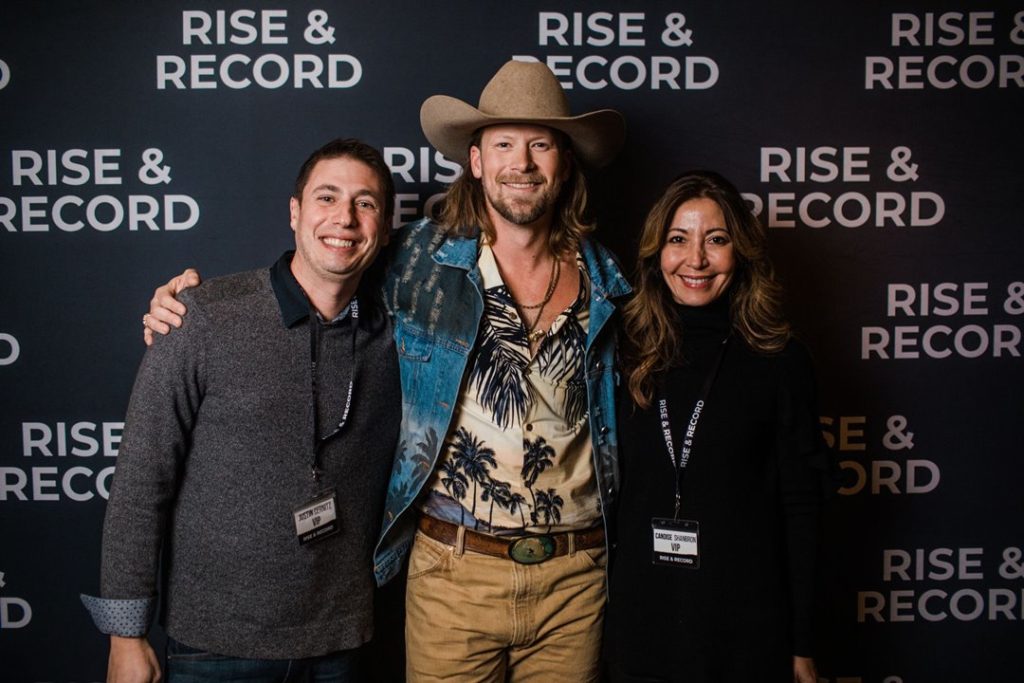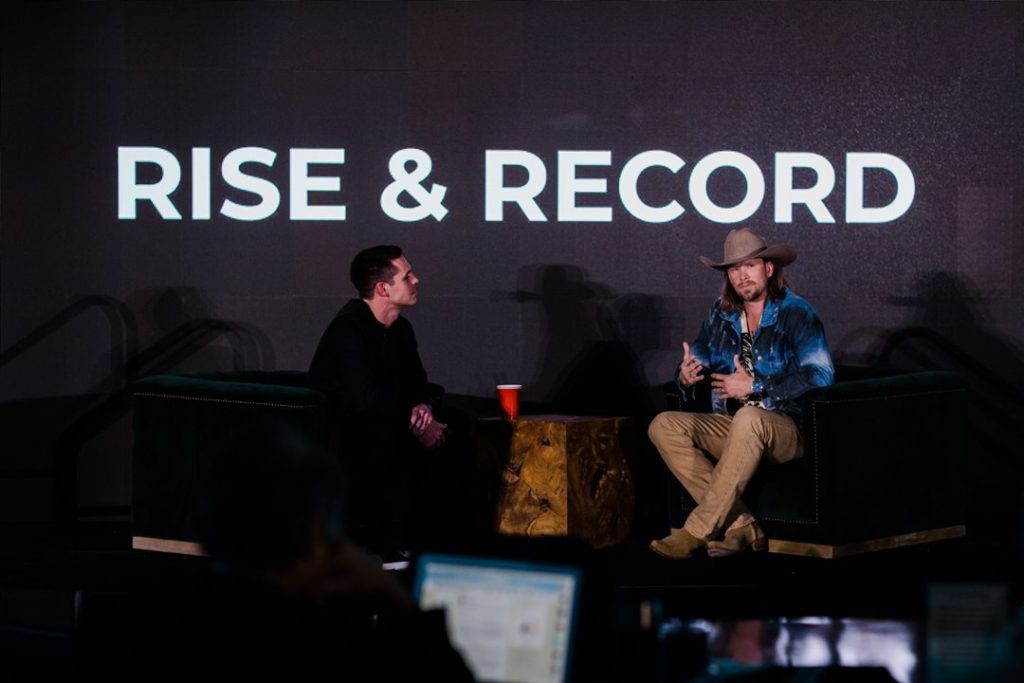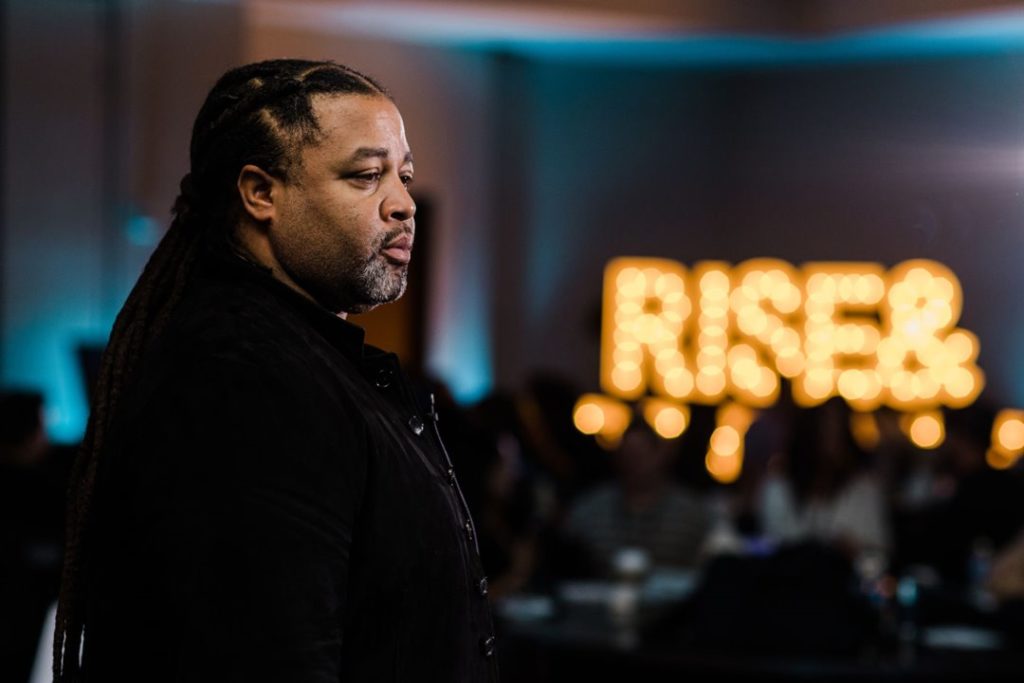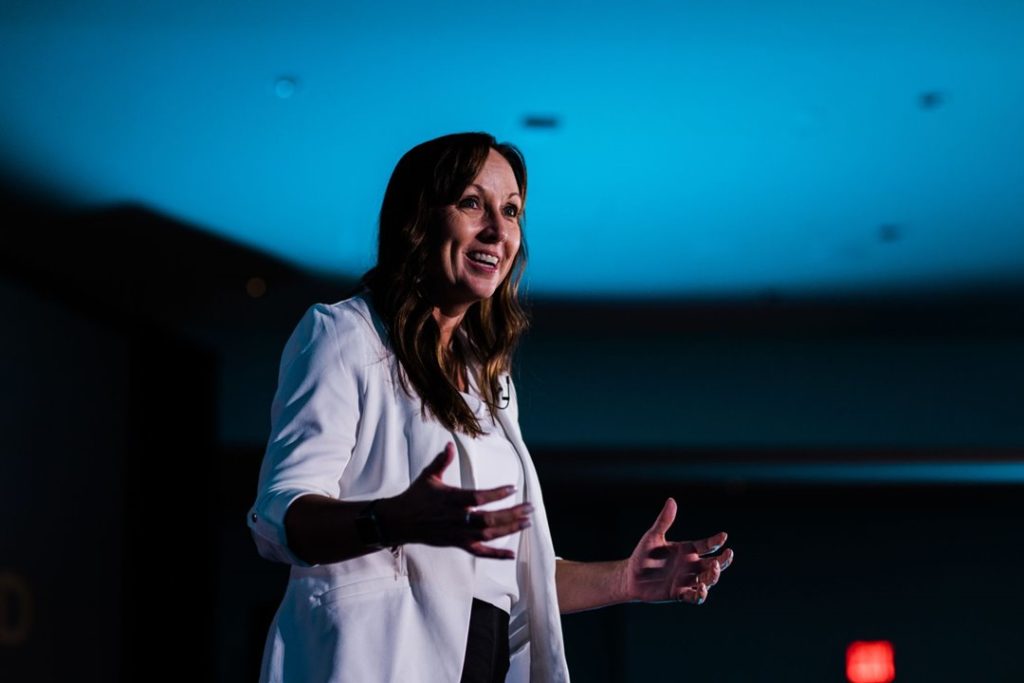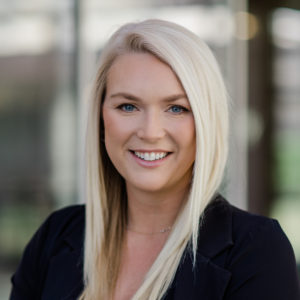 "Rise and Record brought so much value from the speakers to the audience. The speakers shared their stories, and what made them successful for all individuals to apply to their own journeys and experiences, all while engaging and empowering the audience. Besides the speakers, this event brings in the most encouraging and selfless individuals that want to find a way to help everyone that they can. Most powerful event of 2022."
MIKAYLA MILLER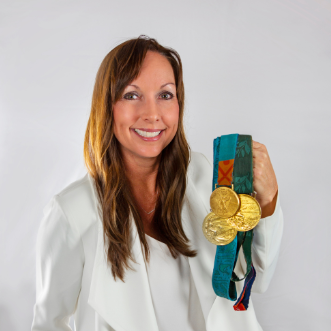 "I had a great experience speaking at Rise & Record 2022. Brandon and Samantha put on a world class event that brought together people who have powerful stories to share, even though they all come from different career fields. I was honored to share the stage with Brandon, Samantha, and the other exceptional speakers. The power of sharing your story translates into impact and influence. I am so thankful to have had this experience and I know this event is just going to grow in impact and size in the years to come."
LEAH AMICO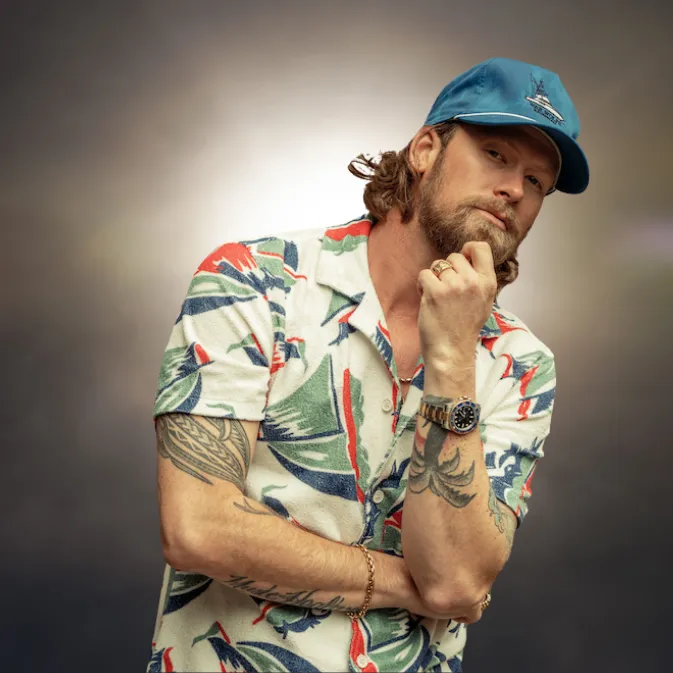 "Sam and Brandon, you know, are just crushing it. I've been following them for a while and to see them continue and just hustle, create and repeat. And that's what it takes. And so that's why I wanted to be involved. At the end of the day you're investing in people, not necessarily the business. You are a business. You know, but those are the kind of people that you want to learn from and be around and soak up knowledge and the kind of talent and wisdom they bring in through other entrepreneurs, is amazing. So just anytime you can get in a room where a lot of people know a lot more than you, you're in good hands!"
BRIAN KELLEY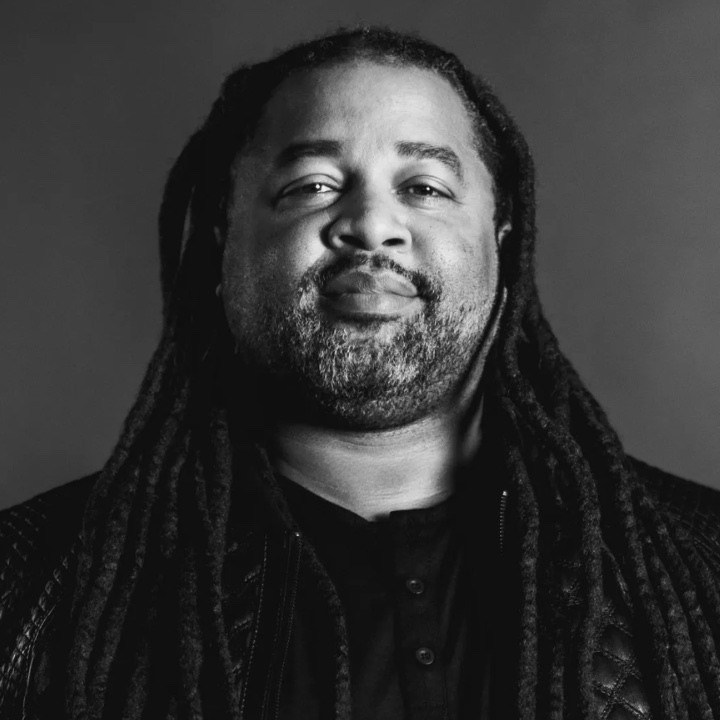 "So I am a repeat Rise & Record attendee, I love it, I love Brandon, I love Samantha and the people they bring around them, the caliber of entrepreneurs. And just the investment in our businesses and our growth that they provide us. It's been very reinforcing. And it has also helped me bring new ideas and creativity as well as relationships and connections to my own business and to the people that we serve."
BRYAN POST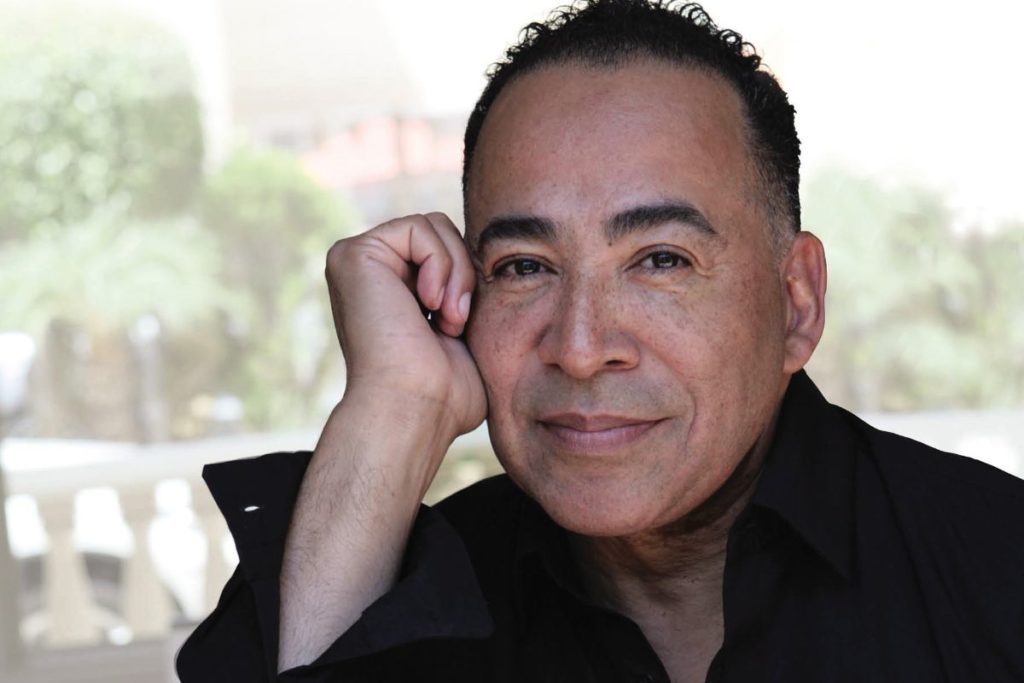 Tim Storey is a motivational speaker, life coach, and author known for his empowering messages and uplifting speeches. He has a broad following and is known for his positive and spiritual approach to life. Storey has authored several books on personal growth and self-improvement and has inspired many to pursue their passions and live life to the fullest. Through his work, Storey aims to inspire and empower individuals to reach their full potential and achieve their goals.
Website link: timstorey.com
Inventor of the Infomercial, Shark on Shark Tank, Fortune 100 Investor, Philanthropist, and Author; Kevin has done it all.
Kevin is one of the principal pioneers of the "As Seen On TV" Industry. As the owner of AsSeenOnTV Inc. and AsSeenOnTv.com, Kevin has launched over 1,000 products in over 100 countries in dozens of languages, creating over $6 billion in global sales. As media consumption transitioned to digital, in anticipation of the explosive potential, Kevin sold all of his AsSeenOnTV assets. He then transitioned to digital media and started investing in public and private companies. Kevin now sits on the board of directors for multiple companies and has created over $10 billion in value.
Website link: kevinharrington.tv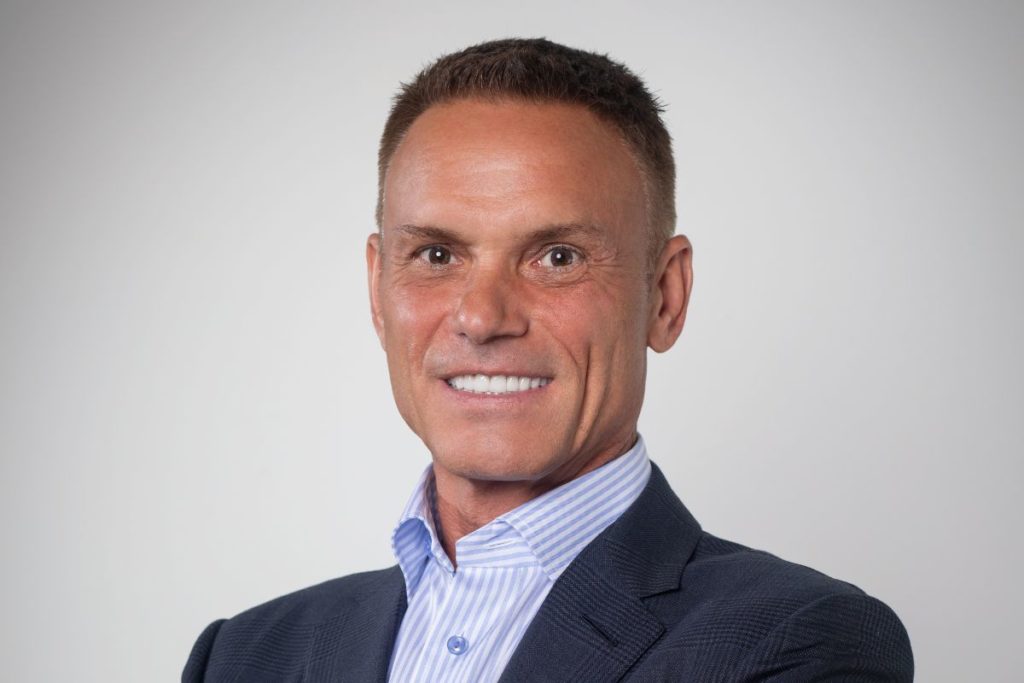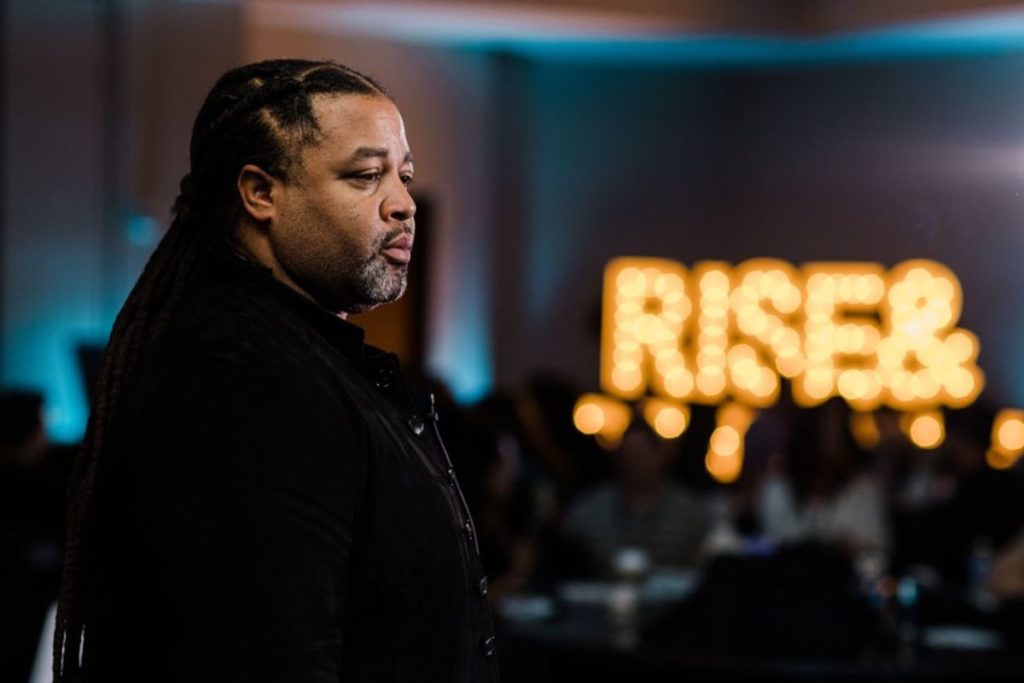 Bryan Post, an adopted and former foster child, is one of America's Foremost Child Behavior and Adoption Experts and founder of the Post Institute. A renowned clinician, lecturer, and best-selling author of From Fear to Love, The Great Behavior Breakdown and ten other books, and more than 100 video and audio programs, Bryan has traveled throughout the world providing expert treatment and consultation to a variety of groups.
An internationally recognized specialist in the treatment of emotional and behavioral disturbance, Bryan specializes in a love-based treatment approach that focuses on developing a deeper understanding of trauma, stress and fear and how they rule our lives. He counters this by offering an enlightening perspective on the all-encompassing power of love to bring us peace and healing.
Mark Silverman came to Coaching and Speaking after a successful career in technology, where he generated over $90,000,000 for fast-growing startups by bringing together executives, technical leaders and stakeholders to close complex multimillion-dollar sales. Mark is no stranger to overcoming adversity and mastering his own overwhelm. When he was 27, he was homeless, 135 lbs, and living in his truck. By the time he was 33, he was a millionaire.
Mark is on a mission to take the lessons learned along the way, pairs with his business acumen, to help others define and achieve their own successes. Mark is the author of "Only 10s 2.0: Confront your To-Do List Transform Your Life," which has sold over 75,000 copies to date. He is the host of the "Mastering Overwhelm: How to Thrive in Business, Relationship, and Life" podcast and is currently working on his third book, "The Rising Leader Handbook."
Website link: markjsilverman.com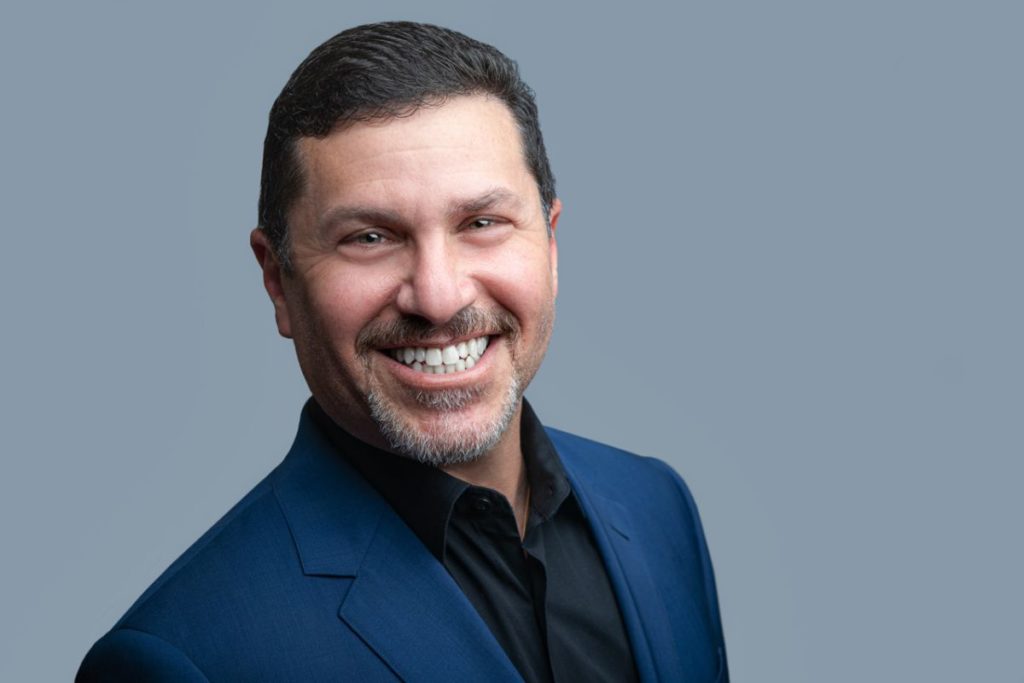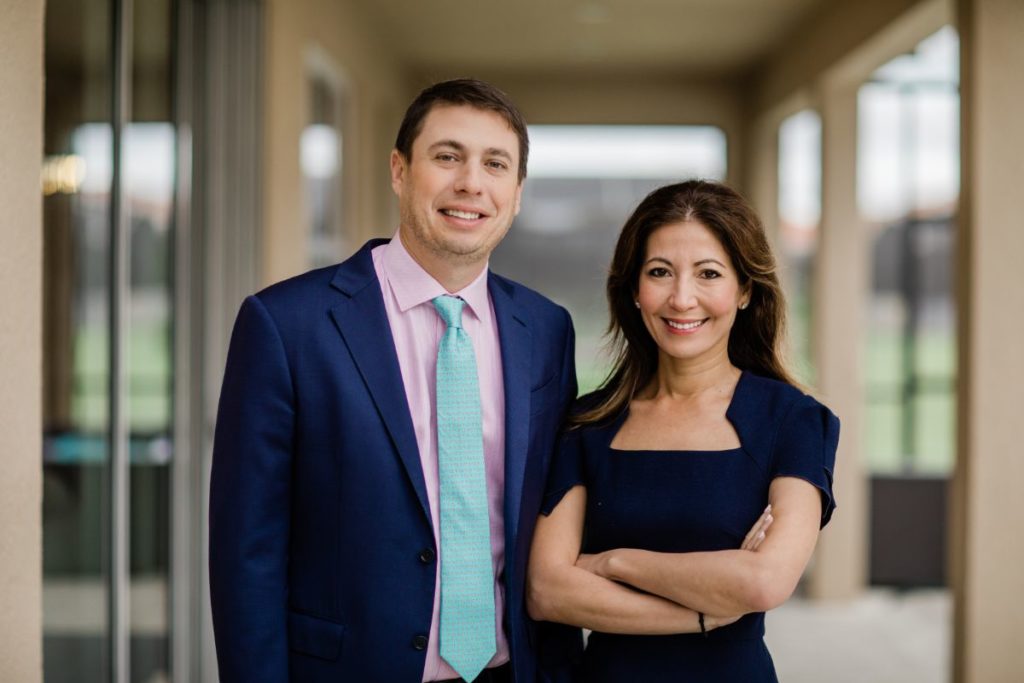 Justin Cernitz & Candise Shanbron
Justin is the Founding Partner of Cernitz Law Firm. He counsels and represents clients on a variety of insurance and personal injury legal issues — including First-Party Property Insurance Disputes, Bad Faith Litigation, Medical Malpractice, Personal Injury Protection, Personal Injury, and Catastrophic Injury, Wrongful Death, and Nursing Home Negligence.
Candise is the Managing Partner of Cernitz Law Firm. Her entire legal career has been devoted exclusively to the practice of property insurance law. Having spent the first five years of her career representing insurance companies, this gives her a unique perspective and advantage in representing policyholders. Since 2008, Candise has been zealously and passionately advocating on behalf of policyholders throughout the State of Florida.
Website link: cernitzlaw.com
James Whittaker is a three-time bestselling author, award-winning entrepreneur, and host of the Win the Day with James Whittaker podcast. His superpower is helping ambitious but frustrated people gain immediate clarity on what they want and give them a bulletproof plan to achieve it. As the world's foremost authority on how to Win the Day®, James has amassed more than 30 million views online and helped individuals and companies in 20+ countries. He is an author with The Napoleon Hill Foundation, a speaker with Success Magazine, and Executive Producer of the multimillion-dollar Think and Grow Rich film.
Website link: jameswhitt.com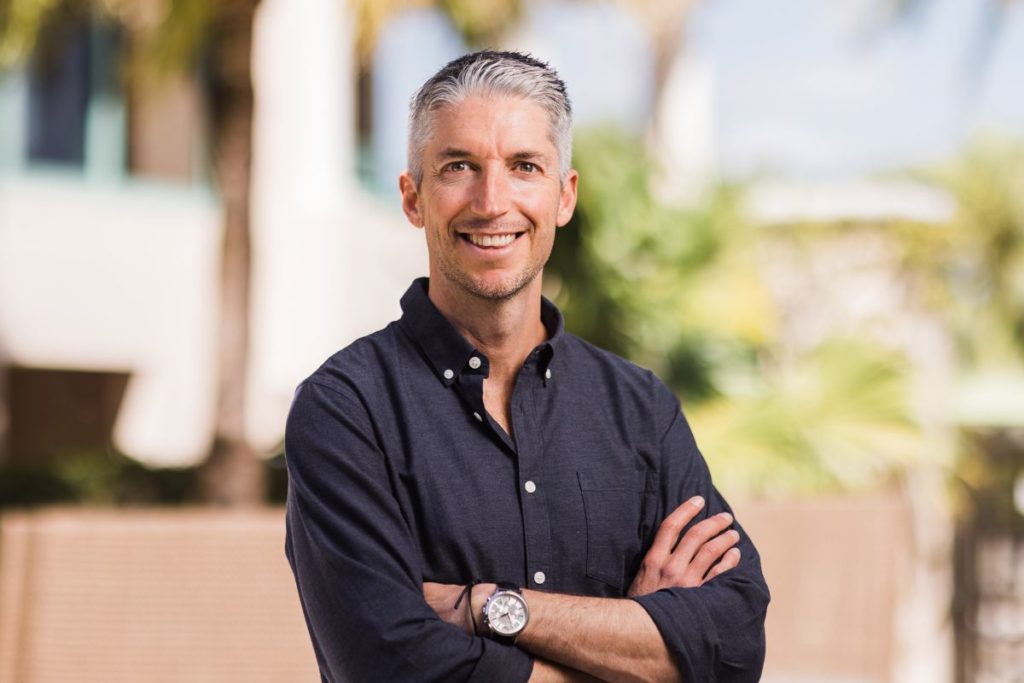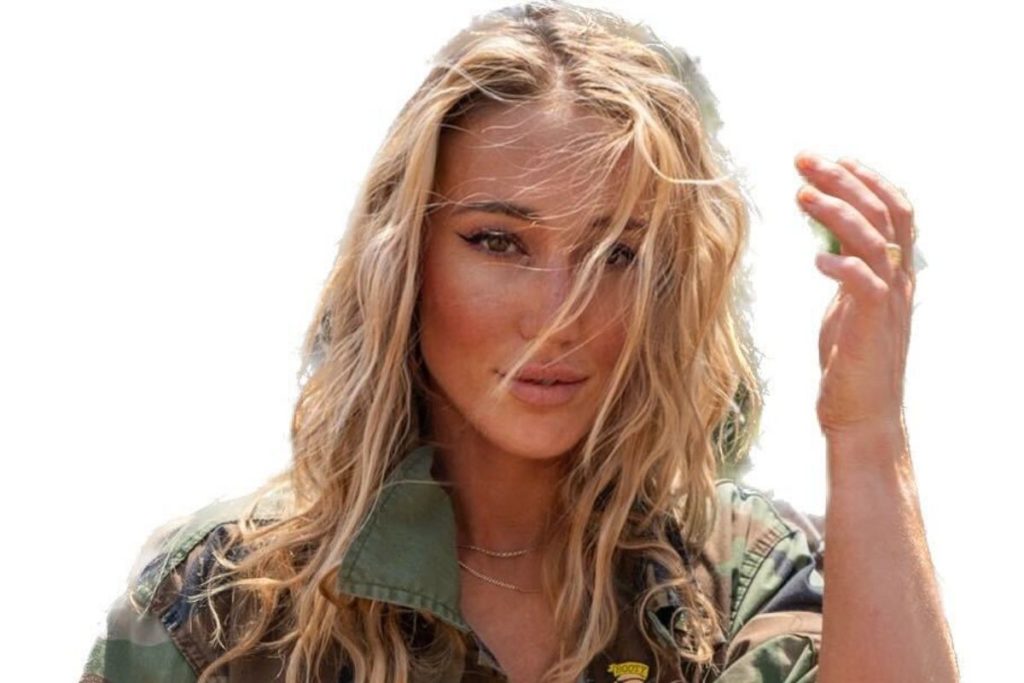 Woods Weston, formerly known as semifinalist Casey Weston from Season 1 of NBC's The Voice, is a seasoned singer-songwriter from Nashville, Tennessee, known for her diverse sound and dedication to authenticity. After her stint on The Voice, she moved to Nashville, evolving her music career. She has toured across the US and Canada, opened for renowned artists, and was recognized as a standout songwriter by ASCAP in 2015. Influenced by artists like Stevie Nicks and David Ramirez, Woods' music offers a raw glimpse into her life and emotions. Despite her success, she remains humble and genuine, cherishing every fan and experience.  With Woods, you get authenticity, encapsulated in her mantra: "Be you, baby."
Website link: timstorey.com
Brandon T. Adams is a 2X Emmy® Award-Winning Producer, TV Host, Media Expert, Investor and Advisor. He is the founder of Accelerant Media Group which produces Commercials, Social Media Content, and TV Shows. Brandon and his wife Samantha Rossin are the Founders of Rise and Record, which is an event that is all about sharing your story through video content and helping others get their message seen through video.
Website link: brandontadams.com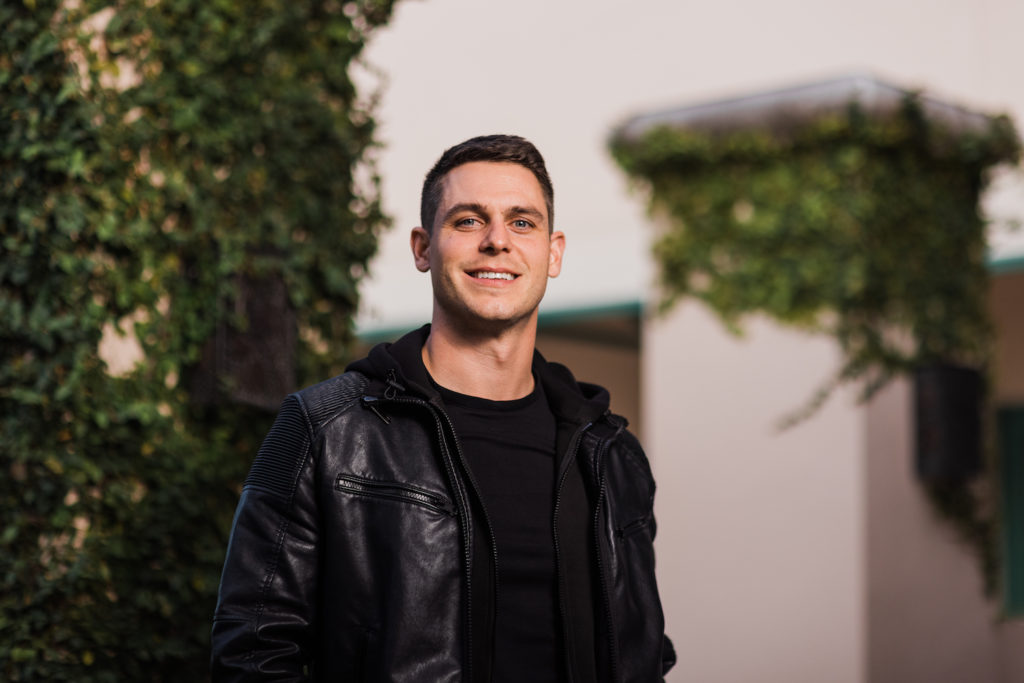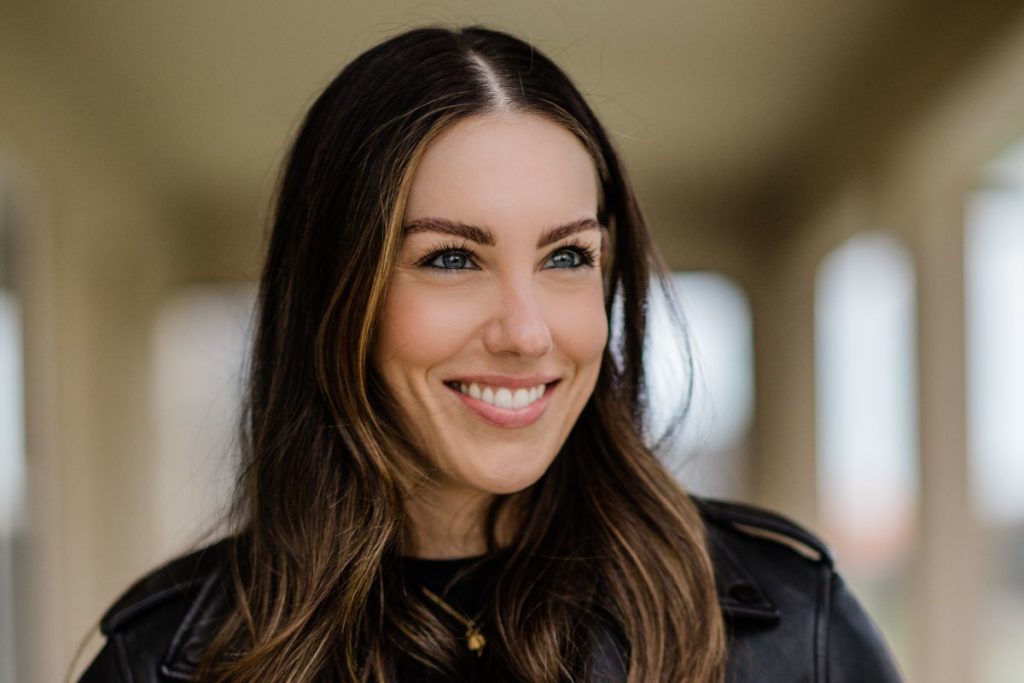 Samantha Rossin is the co-founder of Rise and Record, Strategic Advisor & Life Coach. The power of forgiveness has opened up a life full of intention and happiness for herself and she hopes to inspire others to do the same. Everyone has a powerful story and when they are ready to courageously open up about it, unimaginable things can happen. She is an Emmy-Award Winning Producer and the Host of the TV Series, "Success in Your City." She is also the author of the Best Selling Book "The Road to Success, How to Achieve Success in Business, Life and Love."
Leah is the Rise & Record Social Media Manager and Assistant Event Coordinator. She is responsible for helping plan and run all logistics leading up to and throughout the event. She also creates high-quality social media content and helps make the experience for event week as special as it is for all attendees.
Leah is also the host of The "Decision Day" Podcast where she documents her experience taking the non-traditional path after high school, and helps students make a post-graduation decision with confidence by doing what feels right for them. She is a true asset to our team and we are grateful to have her.
Podcast link: podcasts.apple.com