Exclusive to past mastermind members

What is the Champion Mastermind?
The Champion Mastermind is only applicable to individuals who have already gone through one of Brandon's previous Mastermind programs (Rise and Record Mastermind or Brandon T. Adams Mastermind).
This is for people who already have had the video marketing and branding training that Brandon teaches, and is ready to build off of the foundation created and accelerate their brand and Success.
This mastermind is focused on you achieving the specific goals that you are working on and will be leveraging the power of the Mastermind Group to help you achieve them.
It's called The Champion Mastermind because it's for the people who really want to be a Champion in their own Industry. As Brandon would say, it's for people who want to Win an Emmy in their own line of work.
WHAT IS INCLUDED IN THE CHAMPION
MASTERMIND?
Becoming a Member of The Champion Mastermind gets you:
Access to The Champion Mastermind Meetup in Scottsdale, AZ on February 20th-22nd.
Access to Bi-Monthly Calls with Brandon T. Adams
A Private Chat Group with Brandon and other Members
1 Payment of
$9,997
$9,997 Total
2 Payments of
$5,247
$10,494 Total
3 Payments of
$3,597
$10,791 Total
6 Payment of
$1,997
$11,982 Total
February 20th-22nd, 2024
Scottsdale, AZ
Included:
3 Nights Stay in AirBnB or hotel

Food/Beverage throughout the event
Day 1: Led by Brandon T. Adams
Goal and obstacle sharing among participants




Hot Seat Session: Direct feedback from the entire group.

Networking opportunities
Day 2: Led by James Whittaker
Exercise to identify and strategize personal improvement areas

Participants present their visions and communication plans

Workshop on launching and growing a successful podcast

Tailored strategies for implementing visions and achieving goals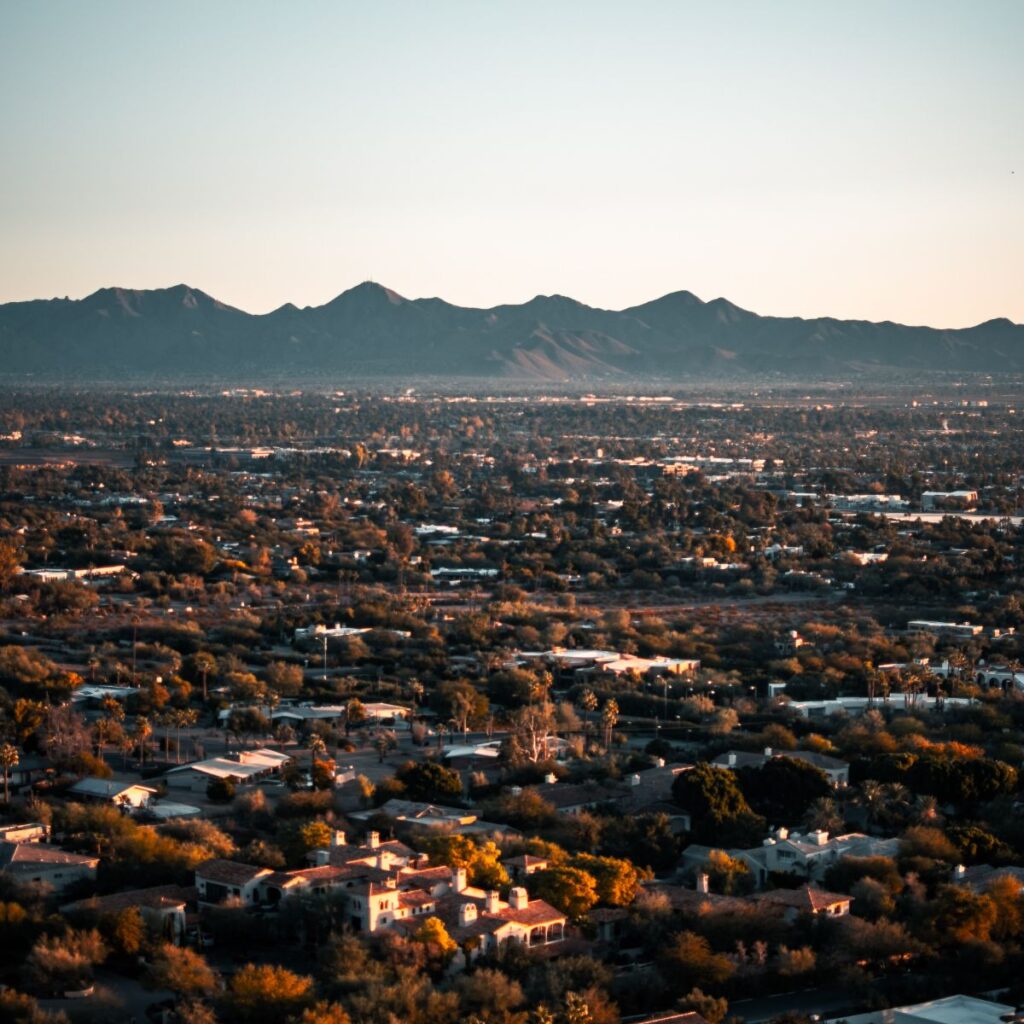 *Mastermind pricing does not include travel, airfare, car rentals, and any other extra expenses.
Brandon T. Adams is a 2X Emmy® Award-Winning Producer, TV Host, Media Expert, Investor and Advisor. He is the founder of Accelerant Media Group which produces Commercials, Social Media Content, and TV Shows. Brandon and his wife Samantha Rossin are the Founders of Rise and Record, which is an event that is all about sharing your story through video content and helping others get their message seen through video.
Website link: brandontadams.com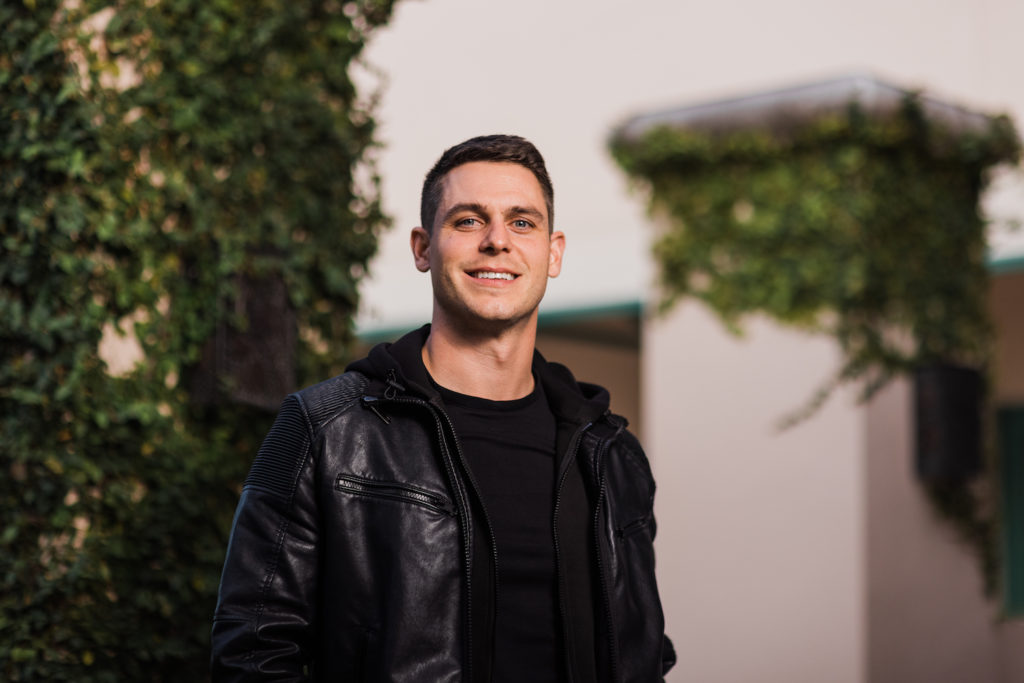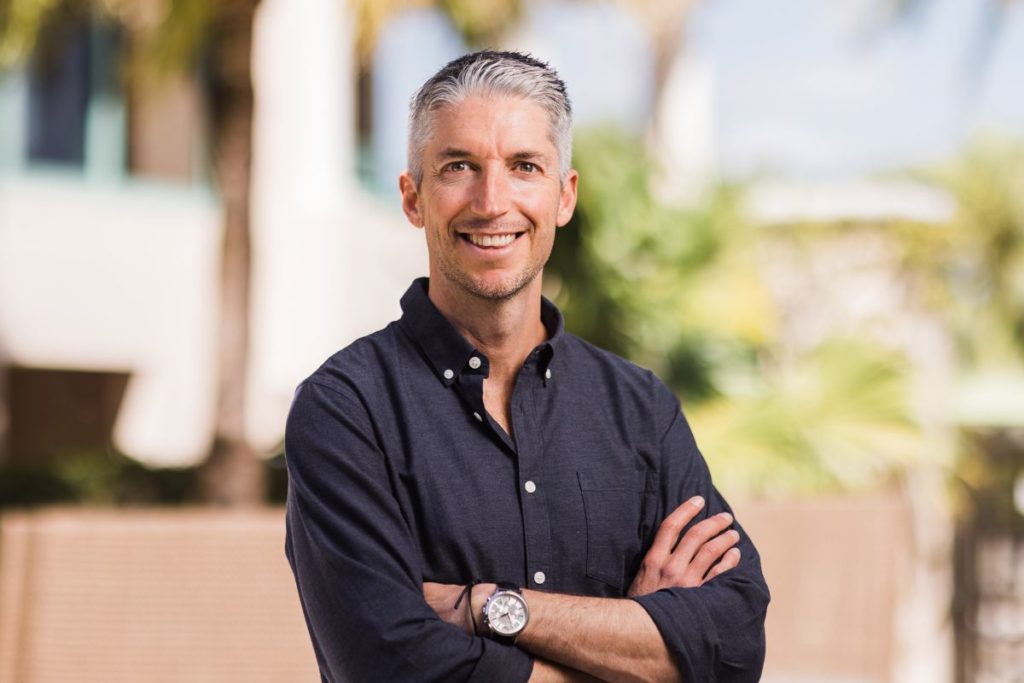 James Whittaker is a three-time bestselling author, award-winning entrepreneur, and host of the Win the Day with James Whittaker podcast. His superpower is helping ambitious but frustrated people gain immediate clarity on what they want and give them a bulletproof plan to achieve it. As the world's foremost authority on how to Win the Day®, James has amassed more than 30 million views online and helped individuals and companies in 20+ countries. He is an author with The Napoleon Hill Foundation, a speaker with Success Magazine, and Executive Producer of the multimillion-dollar Think and Grow Rich film.
Website link: jameswhitt.com